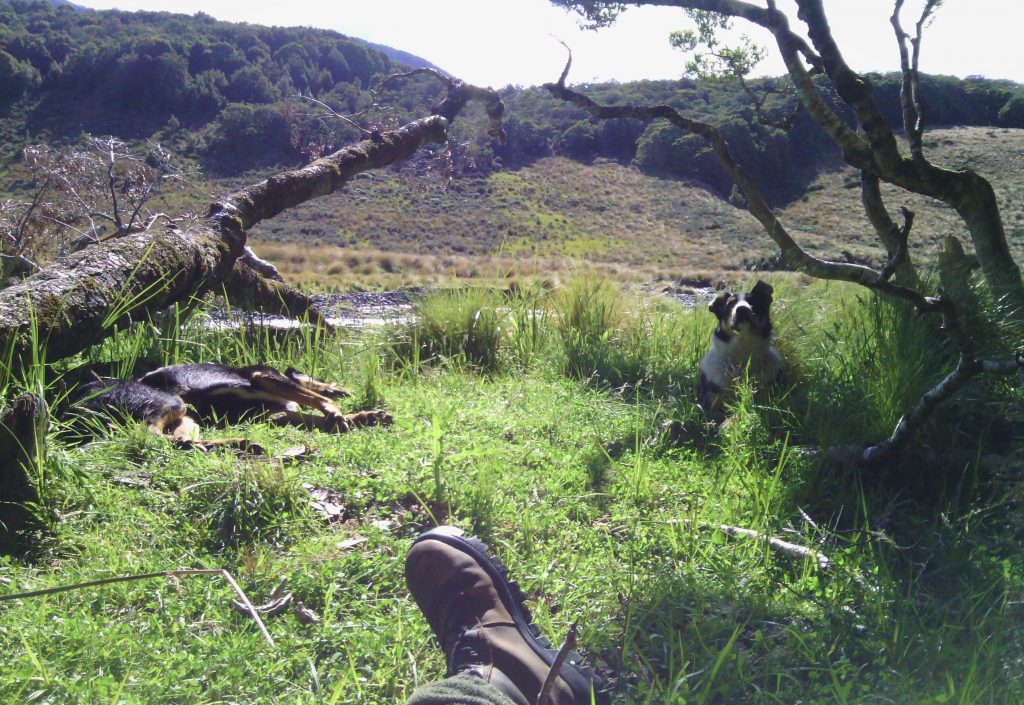 Being Dog Owners ourselves, we know the importance of caring for your dogs so we've designed these runs with your dogs best interests in mind!!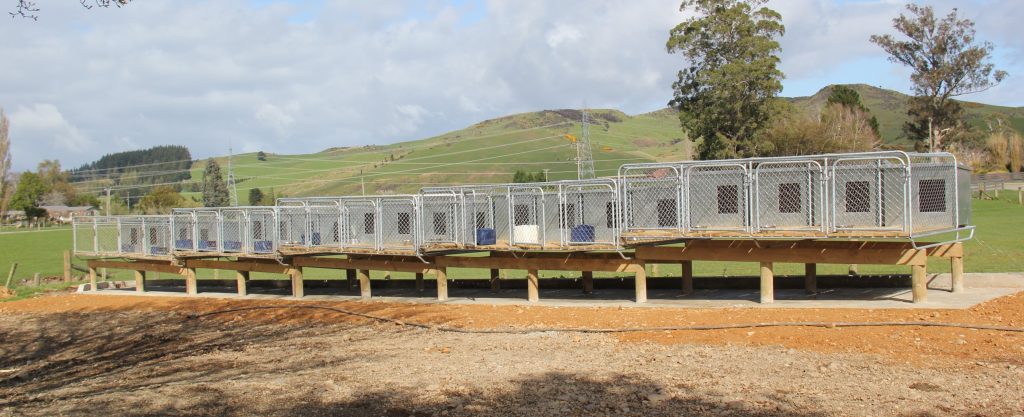 We build our Dog runs with the policy of 'No Come Backs', therefore we use only top quality materials.
The kennels are H3 treated Plywood on the inside, with a H4 treated timber floor covered with Galvanized tin sheet to protect it from the elements. We use Plywood as a lining because it reflects heat well and it won't dry out and get 'gappy' like timber will.
Yes, the kennel roof is hinged, you can easily get to your dog from the rear – it's fastened shut with a latch on the back.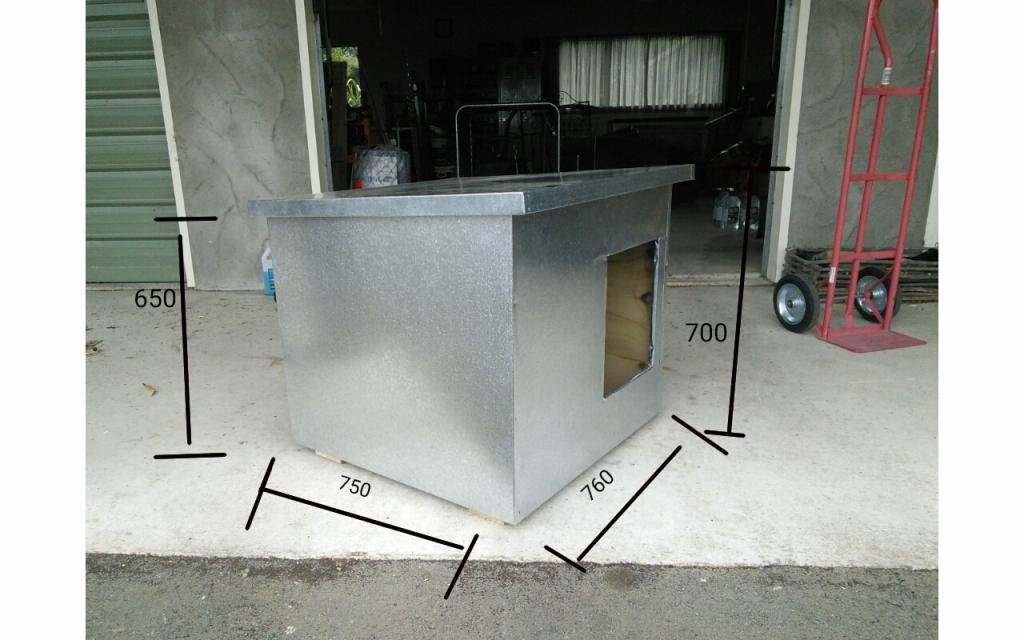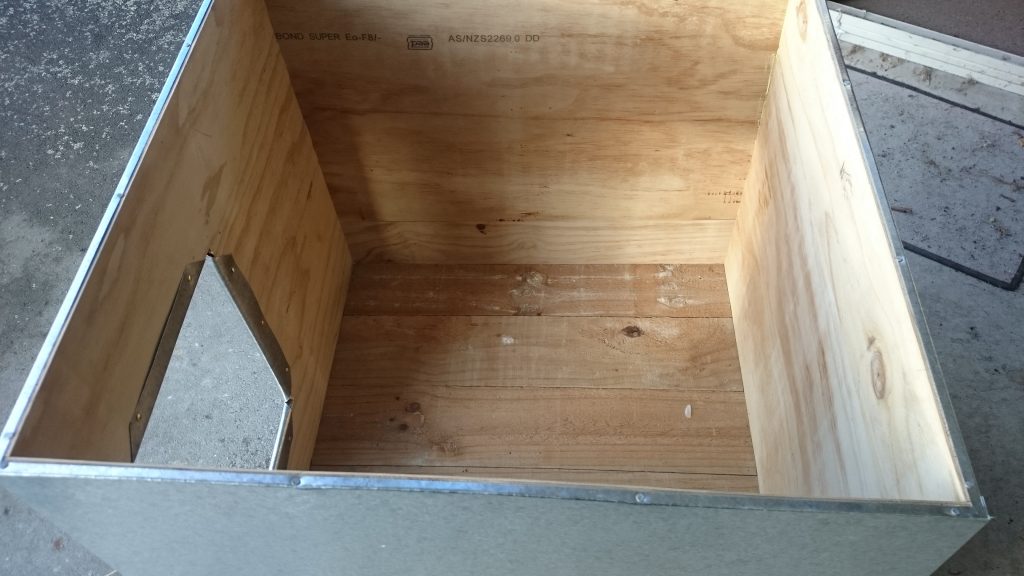 We use AS1074/1984 Grade medium wall Galv pipe for the runs, NZ made 50mm chainlink mesh and the floors are 100 x 25mm H4 treated timber.
There are two size cages available :
— 1.3m Cage , suitable for small to medium Dogs
— 1.6m Cage, suitable for medium to large Dogs
We can supply the runs with either a mesh roof or a corrugated roof.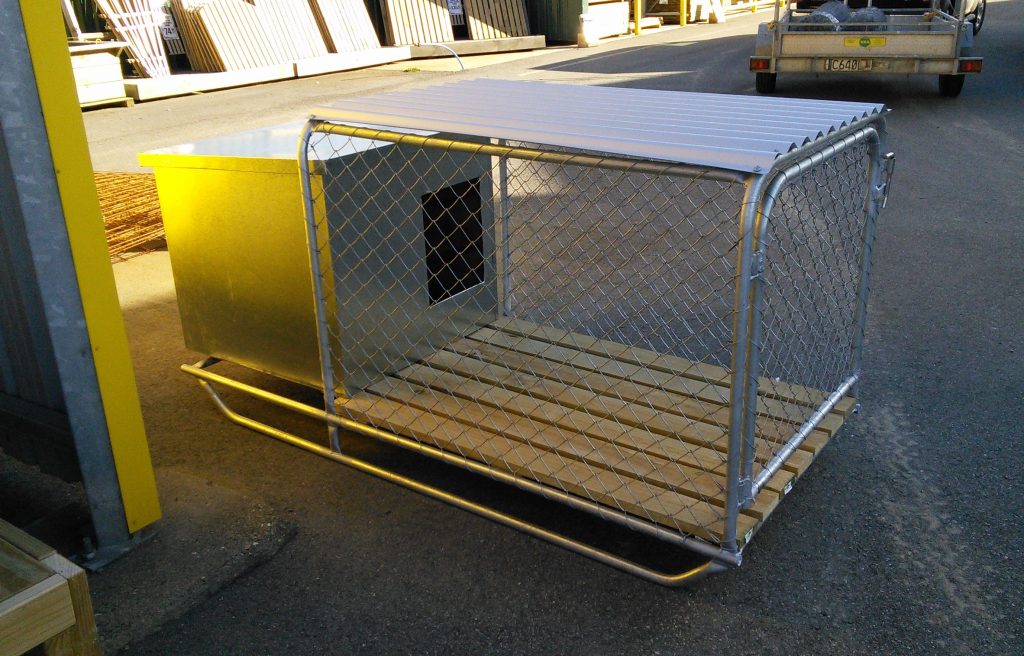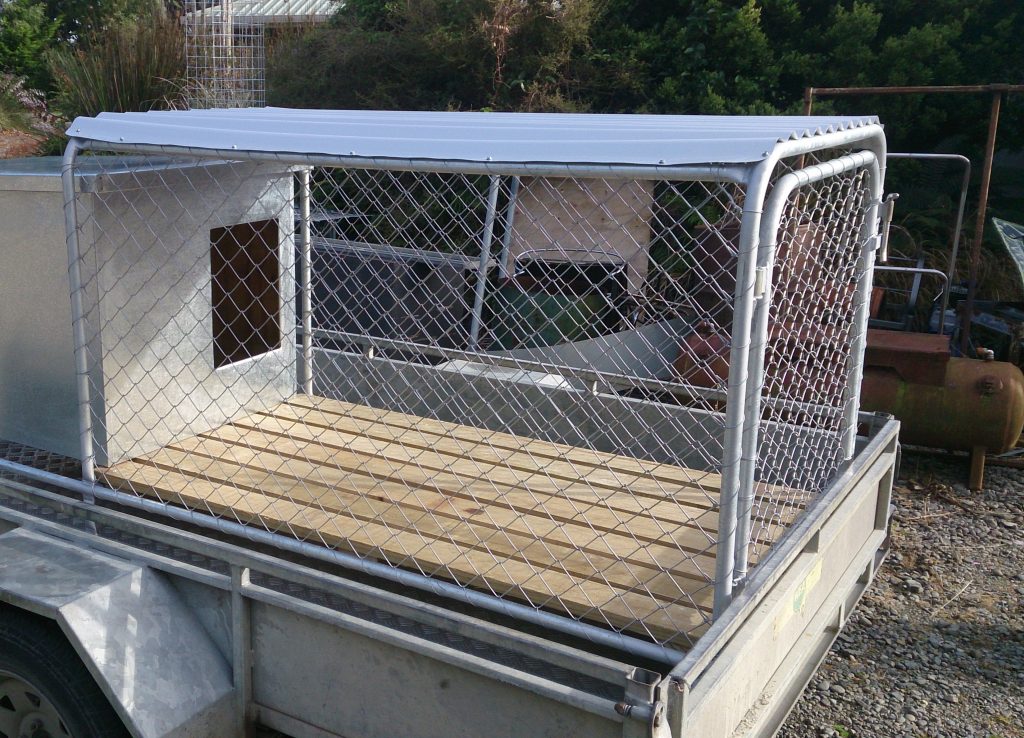 Prices:
1.3m Cage Excl GST Incl Gst
Single $904.34 $1,040
1.6m Cage Excl GST Incl GST
Single $930.43 $1,070
Double $1,704.35 $1,960
Triple $2,556.52 $2,940
Quad (four) $3,408.70 $3,920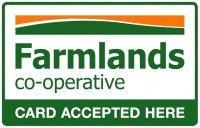 Frequently Asked Questions
How Do the kennels attach and are they removable?
Are our kennels insulated?
Do Raised runs cost more??
Is there any cost difference between mesh or roof?
Mesh or Roof?
What Size Dog is the kennel for?
Do I need to be concerned about Treated Timber and My dog??